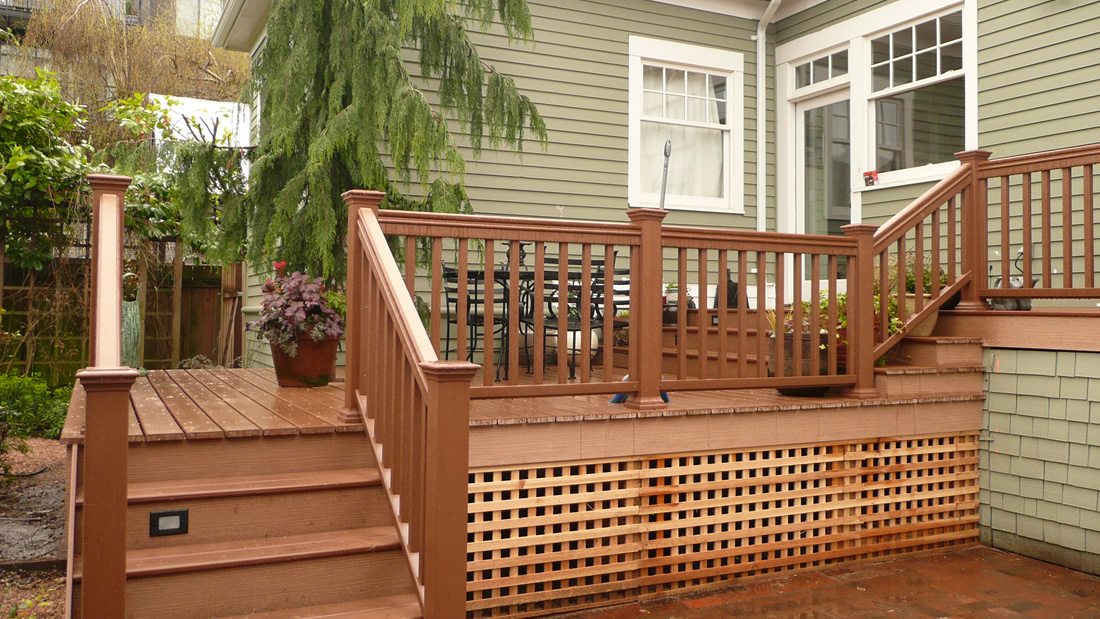 28 Apr

Spring is Home Improvement Season! Let Us Help You Knock Out Your Home Maintenance Checklist

What's on your home improvement checklist? Has it grown to an unreasonable length over the last few years because you were too busy to do much? Today we want to discuss home maintenance and go over some quick ways that we can help you knock out your honey-do list so you can enjoy the beautiful weather.

Caulk – caulk around the bathtub, counter tops, vanity, and tile often turns yellow over time. This is a perfectly normal process as the caulk dries out, but it does look very ugly before it needs to be replaced. We will remove existing caulk and replace it with new.

Roof, structural, or drywall repairs – Let's face it, life happens. Kids throw things, large items get dropped, and holes are made in drywall. It's usually a pretty quick fix, but if you're not familiar with repair techniques, it can turn into a headache pretty quickly. A big messy headache that's difficult to clean off your floors and other areas.

Weather stripping – Doors and windows are designed to keep the outside out and inside in. The weather stripping in both doors and windows wears out in time and needs to be replaced.
Painting – not everyone is cut out to be an interior or exterior painter. Don't risk the job if you aren't sure you'll love the results. Painting messes can get out of hand fast. The cat may jump off of the counter, land in the tray of paint, and run through the entire house before finally landing on the antique bookshelf in the den.

Home remodeling – Spring is the perfect time to start planning your home remodeling projects! By the time springtime rains have ended, we can have a plan in place to start remodeling in the summer or fall.

Build a porch – a porch, patio, or deck is an excellent way to spend your summer days enjoying the sunshine or entertaining friends and family.

We're happy to meet with you and help you plan these projects. Give us a call or send us a message!