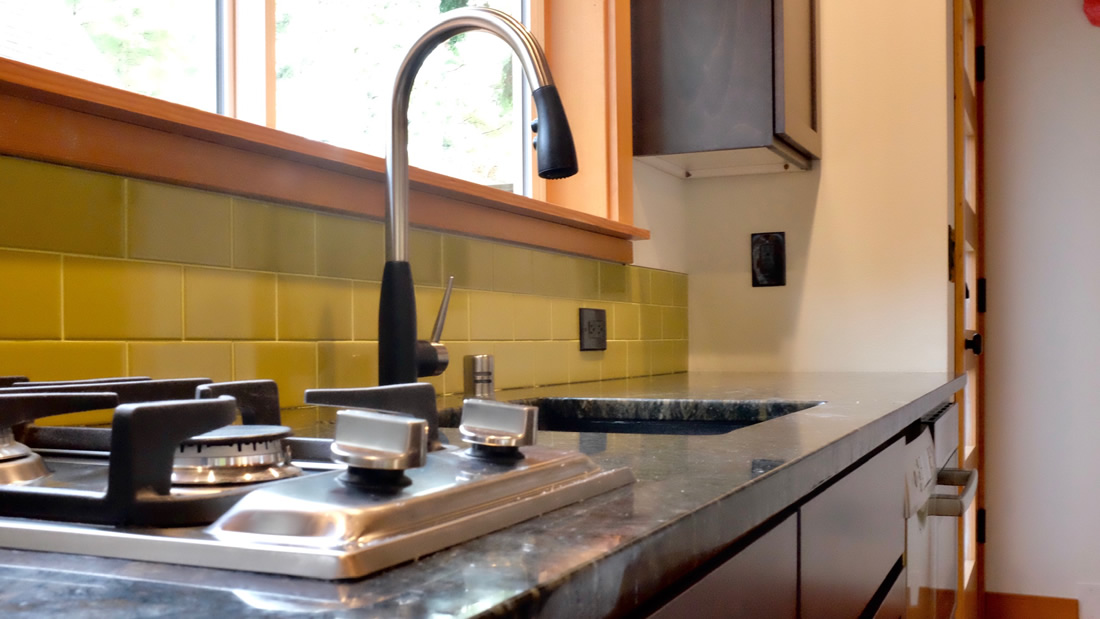 29 Jun

Five Questions to Ask Before Remodeling Your Kitchen

This is a bit of a twist compared to our normal blog post, because these are questions you need to ask yourself – not us. We want you to consider the answers to these questions before you call us for the consultation, because your answers will help you make the right decisions in the long run.
Are You Keeping or Selling Your Home within 2 Years?
This may not seem too important right now, but it is. Let us explain. The kitchen isn't necessarily the selling point if you're planning to sell. The average buyer wants to know the last time the roofing was replaced and whether there are any leaks. They're much less concerned with the kitchen than you would imagine. So if you're remodeling for you – give us a call and we'll help you create your perfect kitchen.
Are You Compromising the Structural Integrity?
Load bearing walls are just that – load bearing. They're support walls for upper floors and the roof. Removing a wall between the kitchen and living room may sound like a pretty amazing idea at first, but by the time you realize your mistake, it's often too late. The damage has been done. It is fixable, but why go through all of that?
Where Are You Going to Splurge?
Splurge items are often the cabinets, countertops, and finishing touches. Many people splurge on hardware like knobs and pulls, faucets, and window dressings. Those finishing touches really bring out the quality of the rest of the design and appearance goes a long way.
Where Are You Going to Save?
Splurging means you have to save somewhere. We know all too well that things get expensive when you start replacing everything in your kitchen. Don't skimp on cabinets, we can't say that enough. High quality cabinets are worth every penny. You could save, for example, on appliances. Let's say you have your eye on that $6,000 Samsung refrigerator with touchscreen, Bluetooth connectivity, and interior cameras. Do you really need all of that or is it just a nicety? Would the $3,000 refrigerator do just as well without a few of the bells and whistles?
Are You Planning Enough Storage?
Most people plan upper and lower cabinets, but skip the pantry and other types of storage. Don't skimp on the cabinetry and don't sell yourself short on storage options. Lack of storage is one of the biggest regrets homeowners have following a kitchen remodel. They estimated the amount of storage they would need for normal stuff, but we all collect more stuff. And more stuff. Prepare ahead of time for that extra stuff you're sure to collect in the next few years.
These questions were designed to make you think about some pretty important stuff before you call us for remodeling. We hope you'll gather some pictures from your favorite home improvement magazines, online sources, and even collect material samples ahead of time so we can discuss your ideas during our initial consultation. We'll mesh your ideas with our remodeling expertise and come up with something amazing and functional.