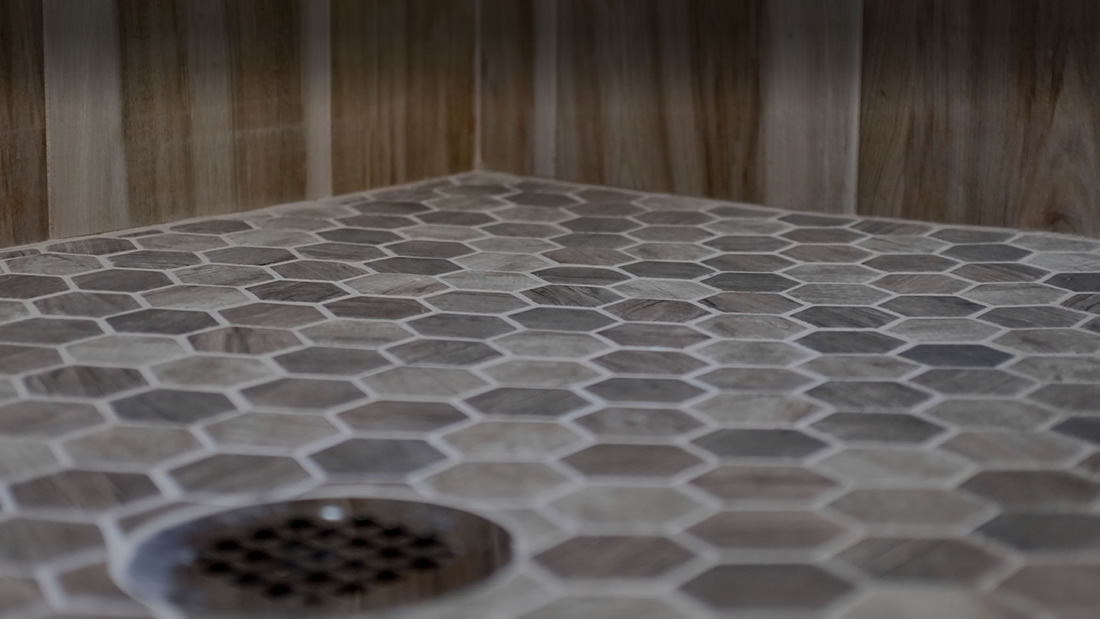 05 Feb

Remodel Your Home Interior while the Cold Winter Winds Blow

The winter months are the perfect time for you to work on some remodeling projects around your home, because we know that no one wants to be out in the cold and the snow. During this time, you can enjoy the warmth of your home while checking one item after another off your list.

Here are 6 ways that you can remodel the interior of your home while the cold winter winds blow:
Bathroom: A few quick remodeling options in your bathroom include a new vanity, faucet, toilet, cabinets, and a rain showerhead. These items will not take that long to do, but a new tub and shower will add to the completion time.
Kitchen: Kitchens can become outdated quite quickly, as the trends are continuously changing. You can choose to change this space simply, with a fresh coat of paint and new appliances, or you can go all out with a complete remodel.
Flooring: This is a good time of the year to install new flooring inside your home. You can tear up everything and install the same flooring throughout or you can replace it one room at a time. We recommend choosing from tiles, carpet, wood, stone, terra cotta, and even marble for your new flooring options.
Painting: Painting is an easy way to make a room look new and fresh, and it doesn't take a lot of time. You can do one room at a time, or you can do it all at once, simply to get it all done.
Little Touch Ups: There is always something that you can touch up inside your home, whether it is installing crown molding, staining a banister, or weather stripping a door. As you finish off these projects and more, you will find that your home continuously looks nicer.
Lighting: The summer months brings lots of bright sunlight into your home, but the winter months will bring nothing but darkness. Therefore, we recommend that you add more lighting to your home, so that you can see whenever you need to. The lights will also add some warmth and glowing ambiance to your home, which will make you relax and feel calmer than ever.
Give us a call or send us a message if you're interested in remodeling the interior of your home with us this year. Winter remodeling projects are an excellent way to pass the cold, dreary days away.