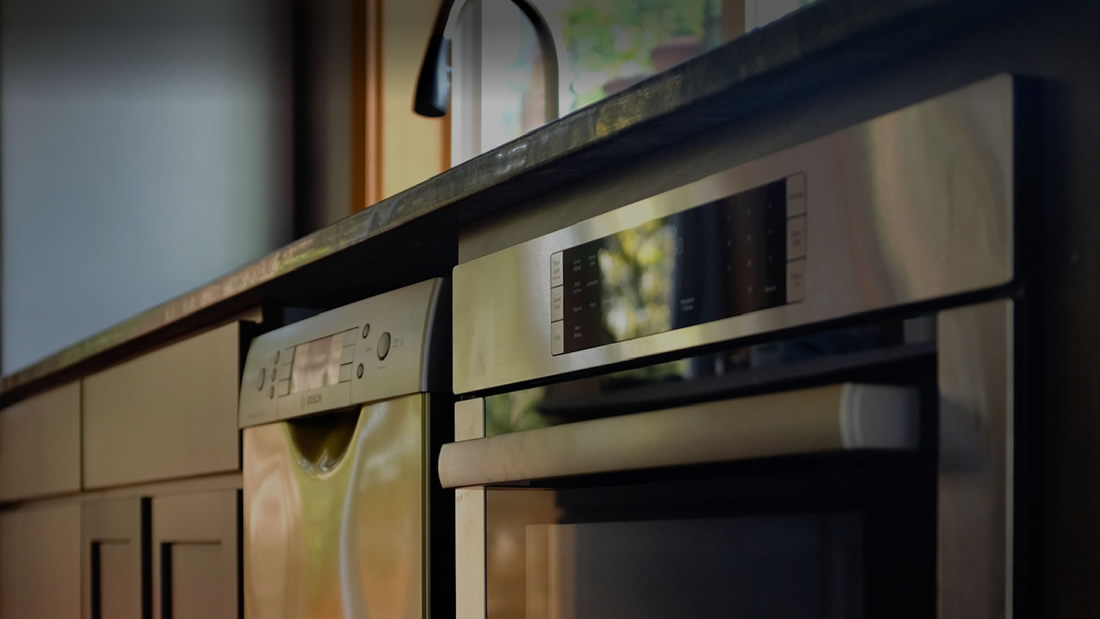 13 Mar

Nine Kitchen Styles for Your Remodeled Kitchen

There are quite a few options available when it comes to your remodeled kitchen. You just need to make up your mind as to which style matches your personality as well as the rest of your home.

Here are 9 kitchen styles for your remodeled kitchen:
Farmhouse Kitchen: Farmhouse kitchens are all about being warm and open. They feature open shelves, wide sinks, classic floors, and large kitchen tables.
Rustic Kitchen: is worn, distressed, and rough around the edges in a beautiful way. Full of wood, stone, brick, vintage appliances, and a warm, inviting fireplace.
Modern Kitchen: the focus is on frameless cabinets, simple hardware, strong horizontal lines, and no ornamentation–all of which show the natural beauty of the materials.
Traditional Kitchen: includes many details such as arches, decorative moldings, corbels, antique finishes, and a chandelier. They can have classic American style or Old-World style, depending on your personality.
Transitional Kitchen: has the warmth of a traditional kitchen, but the simple lines of a contemporary kitchen, offering balance and harmony along with a lot of flexibility.
Craftsman Kitchen: think lots of rich wood, built-in cabinets, and hand-crafted tiles.
Cottage Kitchen: its cozy, happy warmth harkens back to simpler times. It can be filled with bead board, soft colors, wood floors, curtains, colorful accents, and vintage hardware.
Classic Kitchen: is normally white or cream and has simple architectural details and black accents. Most of the time, this kitchen is personalized with contemporary, traditional, or eclectic touches.
Mediterranean Kitchen: flared hoods, hand-painted tiles, warm wood cabinets, arched cooking alcoves, and beamed ceilings–these details can make you feel like you're on the Mediterranean coast.
Once you decide on your style, it's a lot easier choosing colors, cabinets, hardware, appliances, etc. Whatever your style, we can help. Call us or send us a message if you're planning to remodel your kitchen this year and would like to schedule a consultation with us.